So, we have seen what to do and see in Rome. We fed the mind with all that art and culture. It's time to feed the stomach! What to eat in Rome and where? Skitikkio is here for you.

Roman cuisine is simple but a very hearty one. It is based on seasonal ingredients mostly from the surroundings of the city. Among these, the most important are vegetables (typical are peas, globe artichokes, fava beans and delicious fresh salads, like puntarelle), meat (milk lamb and goat) and cheeses (Pecorino romano and ricotta). Cured meats like Prosciutto and Guanciale (dry cured cheek of pork) are a staple food and the main ingredient for roman cuisine signature dishes: carbonara and amatriciana. Other dishes very popular in Rome are gnocchi, pasta with "cacio e pepe (pecorino cheese and black pepper), baccalà (salted cod), trippa, roasted lamb and supplì (fried rice croquettes stuffed with ragout and mozzarella).
Where to find all these foods of the gods? Hanging around Rome, it would be better to choose carefully the place where you are going to eat. The City Center is extremely gentrified and tourist driven. Most part of the locals moved in suburbs years ago and some of the best restaurateurs went with them. Anyway there are still some places that serve good honest food and that will not try to take advantage of you as a newcomer.
Here you have some selected address for where to go for lunch and where to go for dinner in Rome, and even for fine dining, if you are in the mood!
NOTE ON FOOD: We don't have such a thing as "main dishes" in Italy. So, you could find that some portions in restaurants or trattorias are small. A complete meal in Italy is usually composed by a first dish (pasta) and a second dish (meat or fish) with a side (that you have to order, usually it does not come included with the second dish)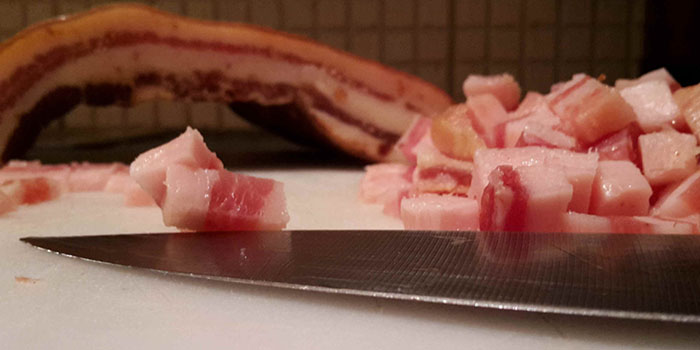 LUNCH
Lo zozzone
They do pizza bianca (roman traditional focaccia) filled with cured meat, cheese and vegetables of your choice. I used to work nearby and this was my favourite place for a good and affordable lunch.
Antico Forno Urbani
In the ghetto. Best pizza bianca in Rome, straight from the oven.
Nonna Betta
In the jewish ghetto, as well. You can't leave Rome without tasting the traditional local jewish cuisine. Absolutely try the "carciofo alla giudia". The artichoke jewish style. Whole fried and open like a flower.
Roscioli Salumeria and Restaurant
Quite expensive luxury deli, but is known as one of the best Carbonara in Rome.
They have a fellow shop dedicated to bakery that is a bit more affordable. My advice? Buy some of their Pane di Lariano, some mortadella or parma ham and if it is a sunny day go to eat it on a bench with a beer (You are in Italy, it is legal!). You'll be happy.
Pizza Campo de' Fiori
In the square with the same name. Very good pizza bianca as well.
Er buchetto
They are well known for the porchetta
Dar filettaro
Very old style place near Campo de' Fiori square for Battered Fried baccalà on the run. Baccalà is dried salted cod rehydrated. It is definitely more savoury than usual cod. (Don't ask for chips, they don't have it :D)
GELATERIE (Ice cream shops)
Here you have the top 20, some of them are in the city center
DINNER – TRATTORIAS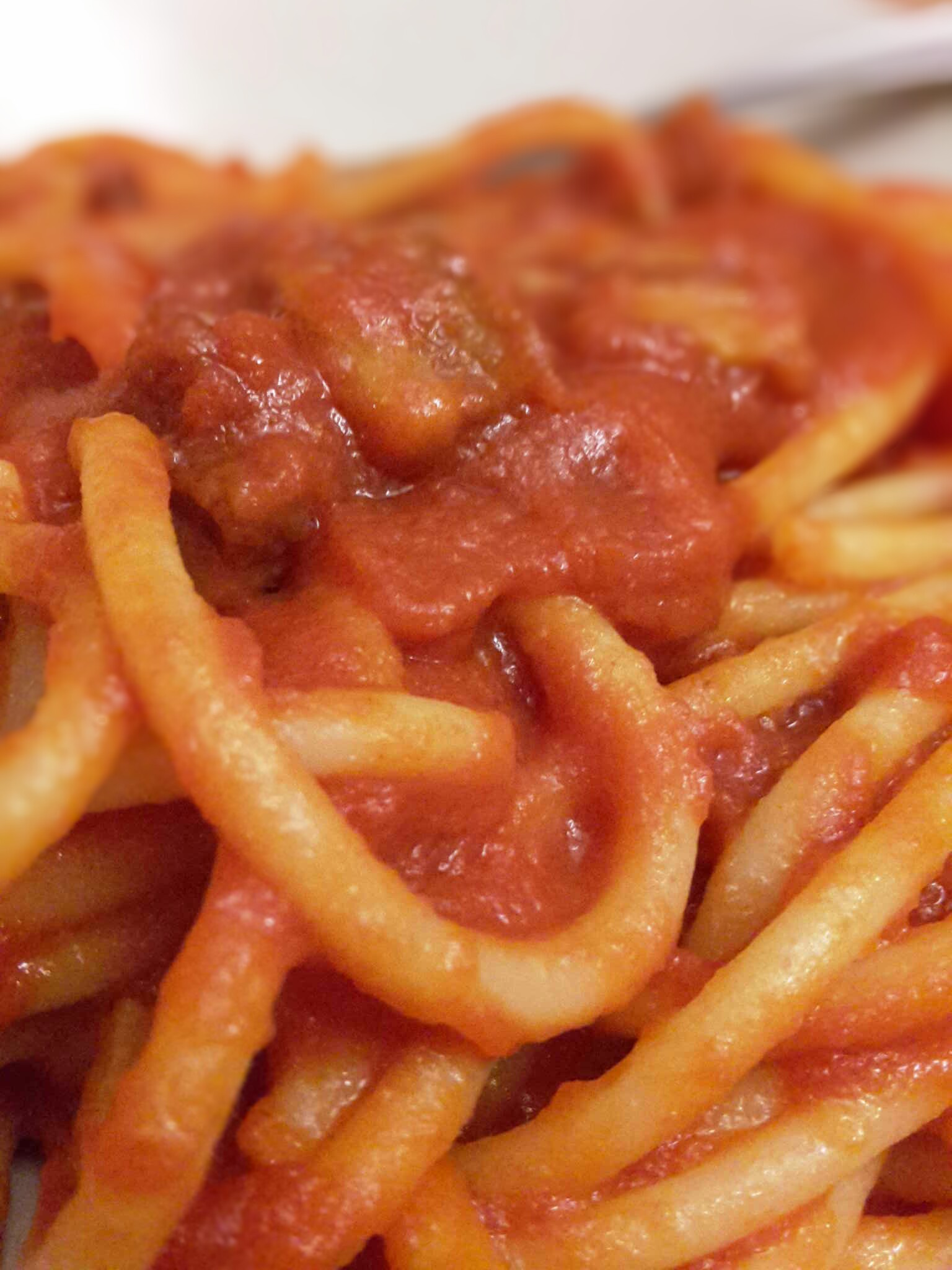 According to wikipedia: "Trattoria is an Italian-style eating establishment, less formal than a ristorante, but more formal than an osteria. There are generally no printed menus, the service is casual, wine is sold by the decanter rather than the bottle, prices are low, and the emphasis is on a steady clientele rather than on haute cuisine. The food is modest but plentiful (mostly following regional and local recipes)". Roman trattorias are the best place to try the classics of local cuisine: amatriciana, carbonara, cacio e pepe, ecc.
Tonino (near piazza Navona)
Very old style and crowded trattoria near Piazza Navona.
Felice (in Testaccio neighborhood)
Felice's Cacio e Pepe is a real institution. Pricey but unmissable.
Tram Tram – (San Lorenzo neighbourhood)
Their soup with ray wings and roman broccoli is great but not always on menu. Maybe you will be lucky!
Mazzo
Recently mentioned by the New York times, this tiny modern trattoria is located in the popular suburb of Centocelle. It serves roman classics with a contemporary twist. They have only a few tables, so booking is essential.
DINNER – HIGH END RESTAURANTS
There are 19 Michelin star restaurants in Rome, so if you want go for fine dining it's plenty of choice. Personally, the one that I have been eager to try for so long is actually out of town. It's Pascucci in the fishing harbour village of Fiumicino. Chef Pascucci is a fine connoisseur of seafood and an is well known for its talent and creative touch. I will keep you updated when I finally have the chance to meet him! Let me know if you are going to beat me to punch and enjoy the Caput Mundi!
Tags:
amatriciana
,
cacio e pepe
,
carbonara
,
food guide
,
roman cuisine
,
rome
,
what eat in rome
,
where to eat in rome