Finally, here we are! This is my first post on Skitikkio. Usually, I find that intro speeches are quite boring so I will skip all the pleasantries and go directly to the "juicy" stuff. (But if you do want to know more about me and my blog, you can get a look on the About page, and there you can satisfy all your curiosities!)

Last week, I covered the Web Summit in Dublin for Gizmodo.it, the Italian edition of the portal. Of course, as a food passionate, I absolutely had to pop into the Food Summit. In the last years, the Irish food scene has been steadily growing . Now the part of the Web Summit dedicated to the Food and Tourism sector, with its 20,000 attendees, was a huge business card to the world.
The intention of the promoters was to create a "Riverdance moment" for Irish food. I have to admint that the people from Good Food Ireland did an amazing job, showing that the variety of Irish food is far from the stereotype of "Meat and potatoes" that is often associated with northern Europe.
From Oriel sea salt to ice cream, Bretzel Bakery bread and pastries, butter, Killowen Farm yogurt, seafood and much more, the association lined up all the best Irish artisan producers.
Here you can find a little taste (unfortunately just visual!) of the final event of the Food Summit, "Good Food Ireland – A celebration."
My favourite: my story with Irish chowder is a conflictual one. For a Mediterranean person like me, putting seafood and cream together is quite a weird thing. But… there is always a "but". The one prepared by Rathmullen Hotel was so gorgeous (together with their crab meat tagliolini) that I am seriously thinking about going to have dinner at their restaurant on my next trip to Donegal.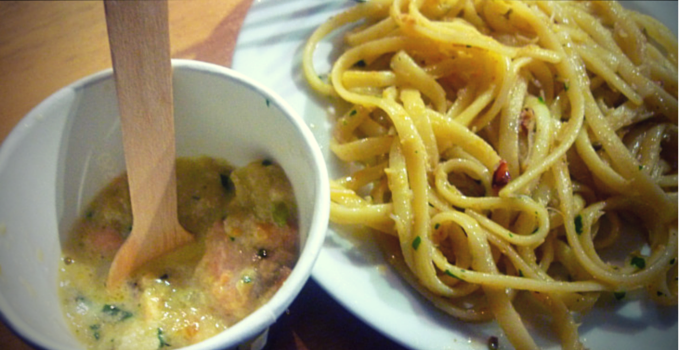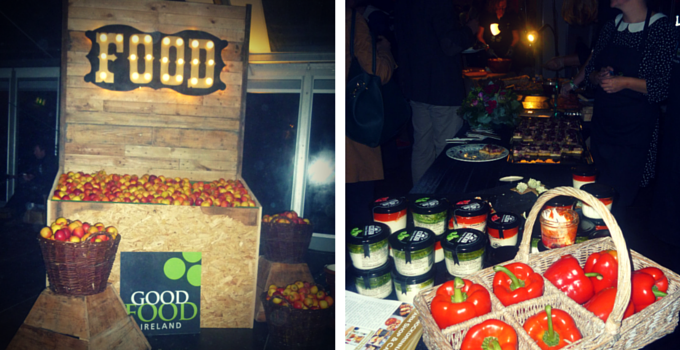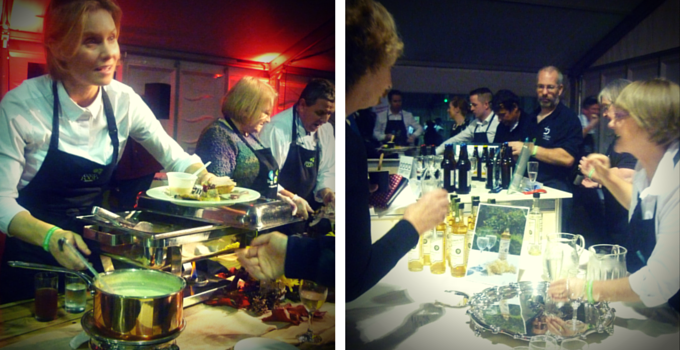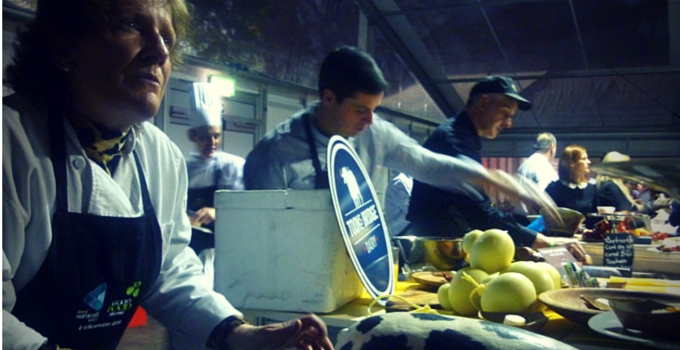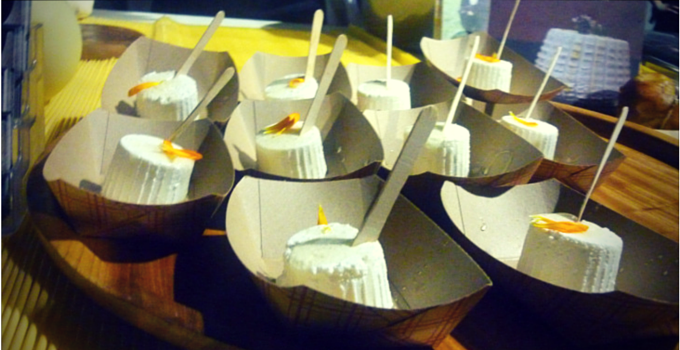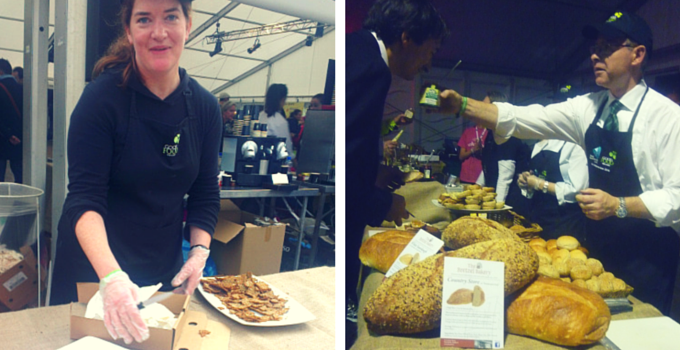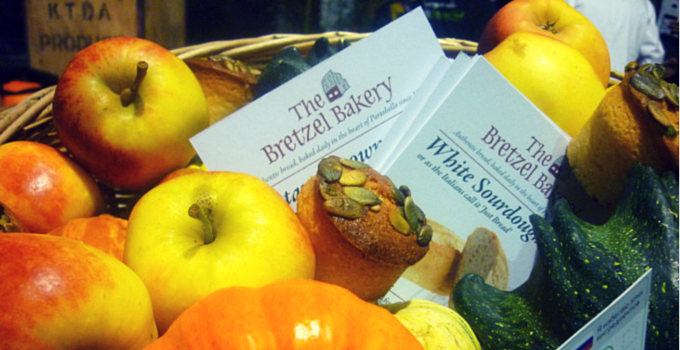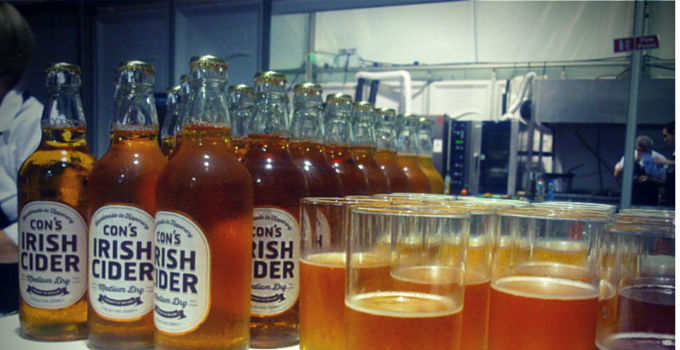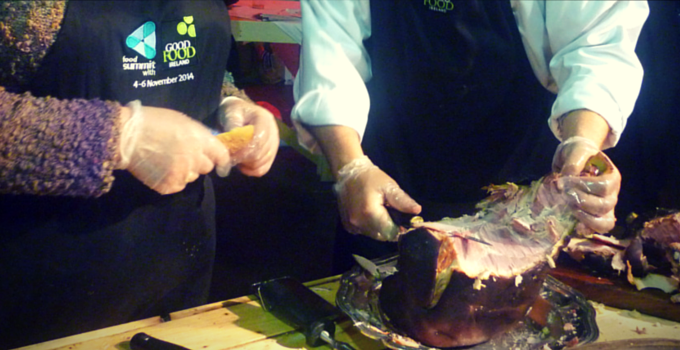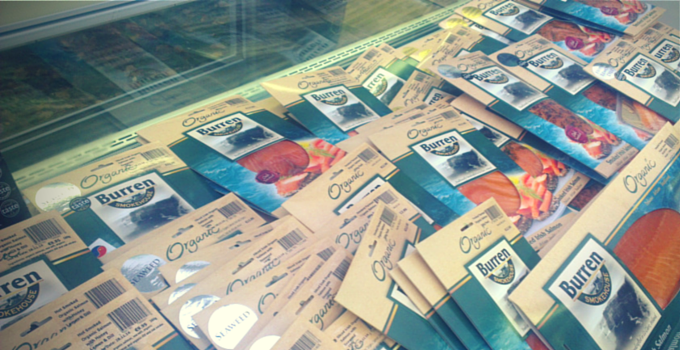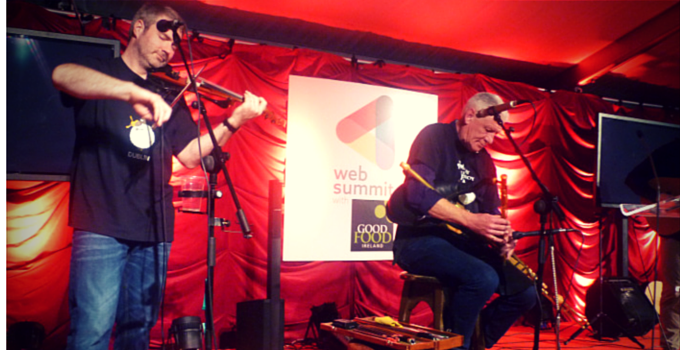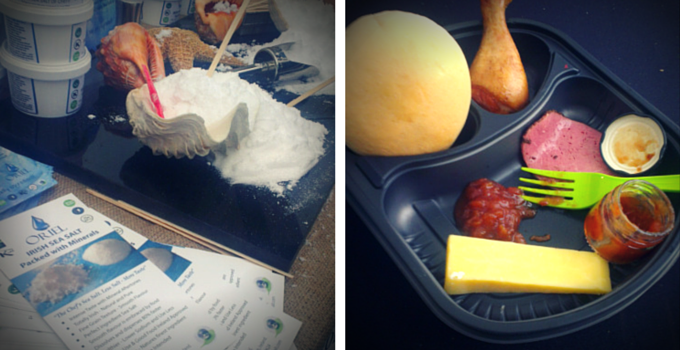 Tags:
dublin
,
events
,
food summit
,
good food
,
good food ireland
,
ireland
,
irish food
,
web summit
,
web summit 2014