If you think you need to go to Dublin city centre for a cup of specialty coffee or a good (maybe award winning) tea, you should think again. There is a a new cafe in Tallaght that is all about quality food and local producers. Its name is The County Fare.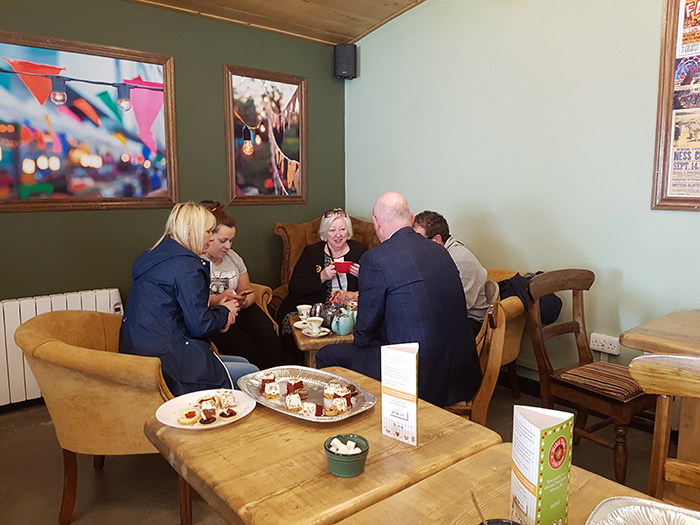 A comfy spot where you can relax and maybe meet some friends was something that was missing in Tallaght. So, Partas (the local enterprise center) decided to promote this initiative that is not only a lovely cafe, but also a not-for-profit enterprise with a social aim of fostering the community.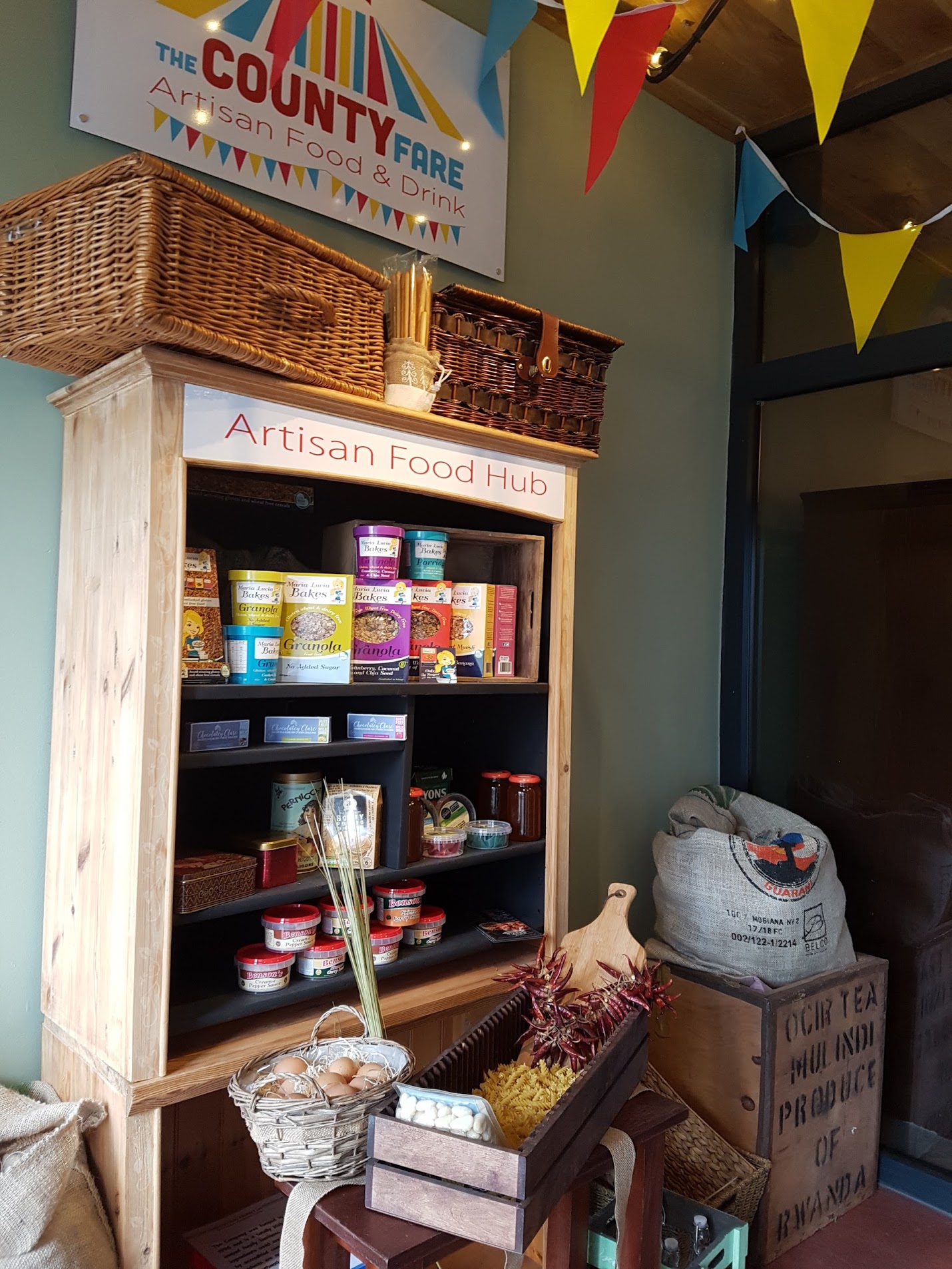 The County Fare "is an artisan heaven", told me John Kearns, Ceo of Partas, at the recent launch. "It is a specialty coffee shop, we selected local suppliers and artisan producers, and we are also showcasing their products".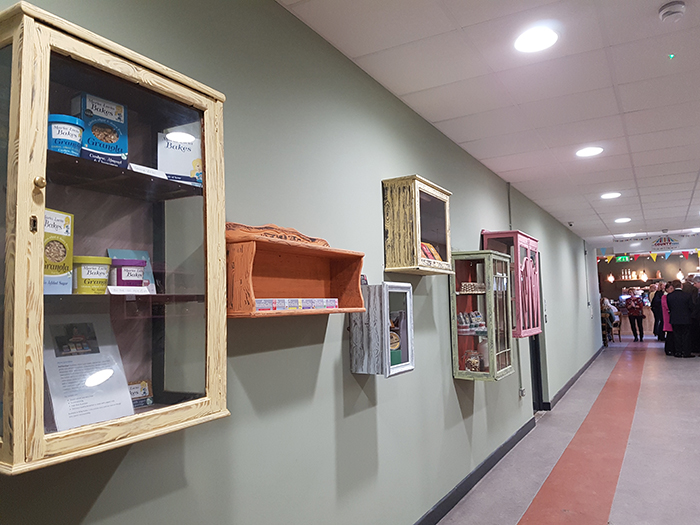 More than 25 local food producers will be at The County Fare. Their products will be used in the cafe but will also be available for purchase.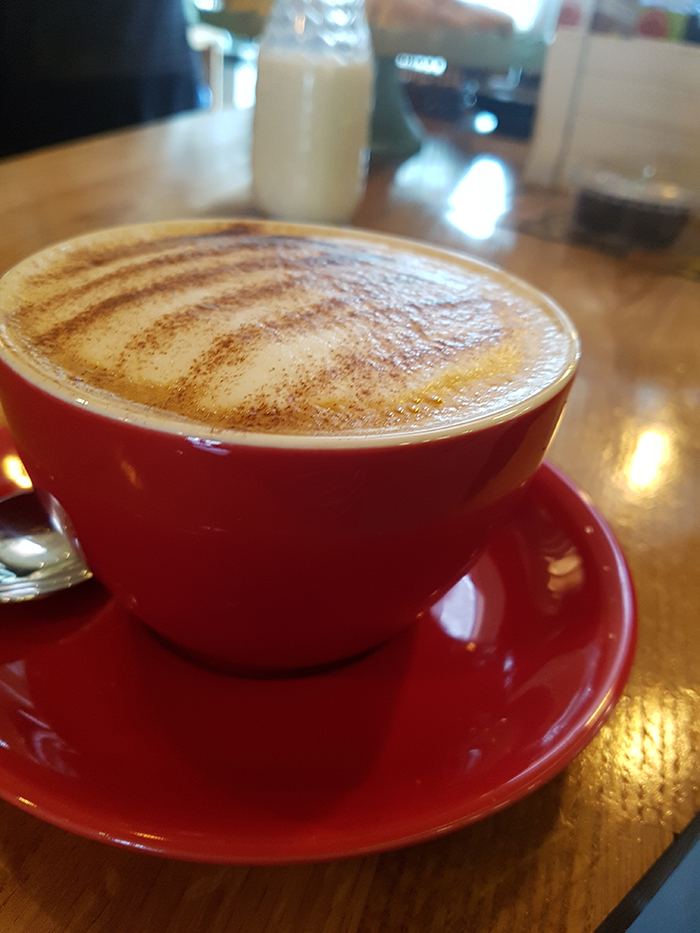 The baristas, Francesco and Peter, serve a range of small batch, single origin coffees from the Baobab roastery (co. Kildare).
On the tea side of things, the selected supplier is the award-winning Nik's Tea, from just down the road in Terenure.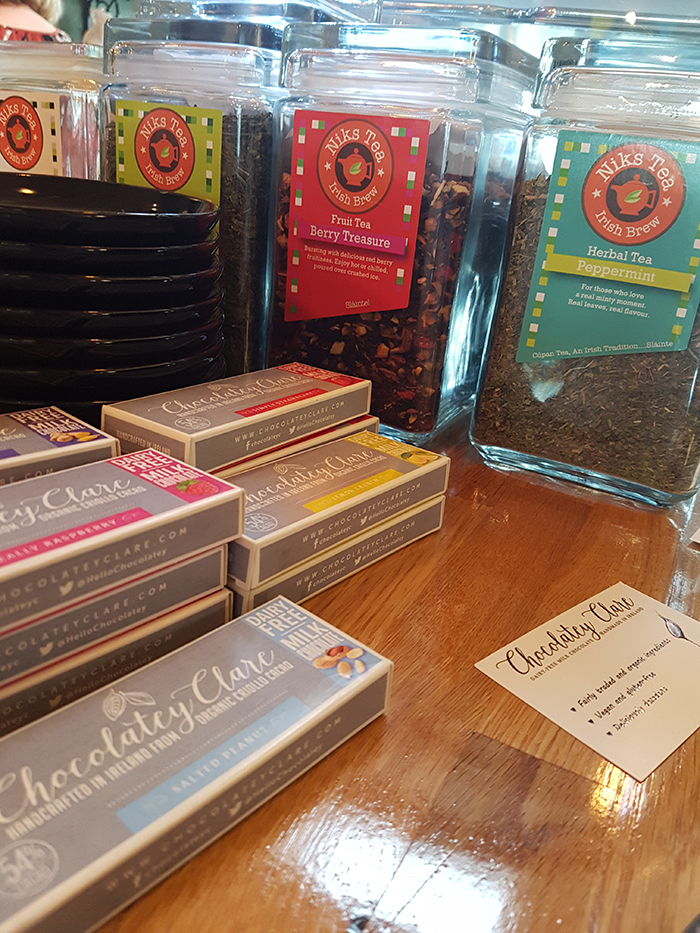 Artisan breads and cakes come from Bretzel bakery, while sandwiches, salads, hotpot and soups are freshly prepared everyday by The County Fare chefs.
The setting is cosy and charming with bright colours and comfy furniture and it includes a lovely sun-trap garden for warmer days.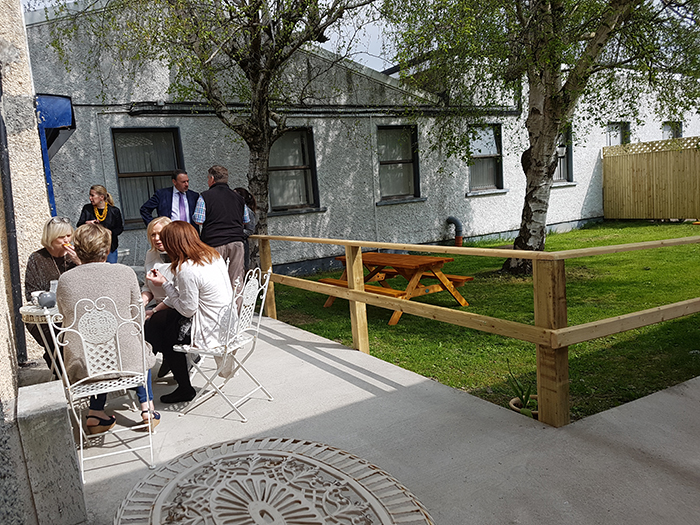 If you are thinking that I am showing a lot of enthusiasm for these guys, well you are right. It is the former youth/social worker in me, not to mention the former girl from a disadvantaged neighbourhood in me, that makes me praise initiatives aimed at community building, local producers and social development.
Indeed, being a social enterprise, the County Fare will reinvest all its profits into the social fabric of Tallaght, in projects directed into jobs training and enterprise development.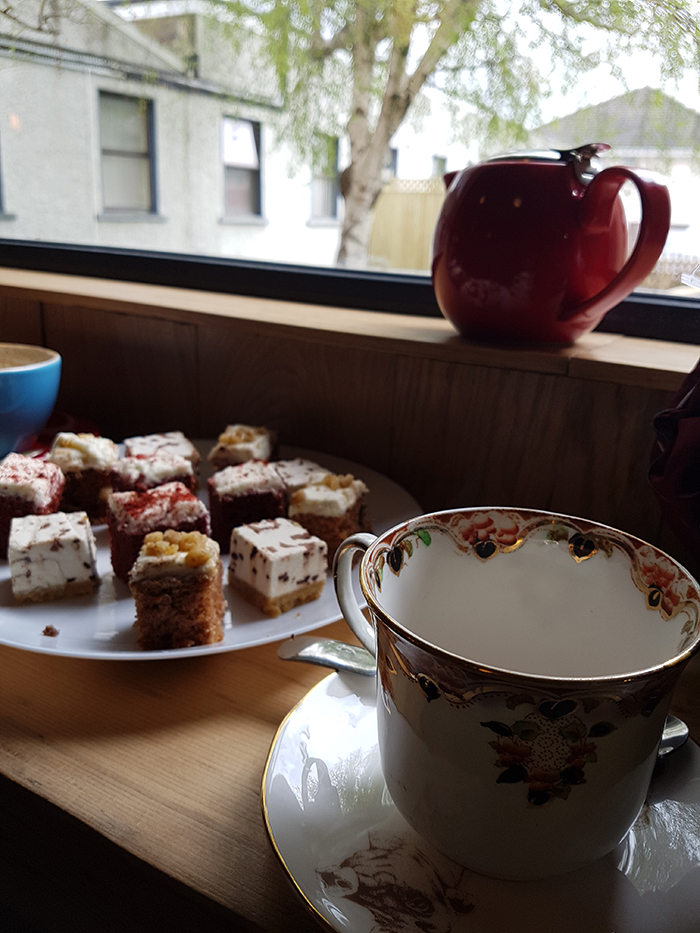 The County Fare is open from 8.00 am to 5.00 pm from Monday to Friday. It is located on Tallaght Main Road, inside the Tallaght Enterprise Building, behind Bryan S. Ryan and next door to the new LIDL centre.
Tags:
baobab cofee
,
bretzel bakery
,
cafe
,
coffee
,
dublin
,
food
,
food stories
,
ireland
,
nik's tea
,
partas
,
social enterprise
,
tallaght
,
tea
,
the county fare